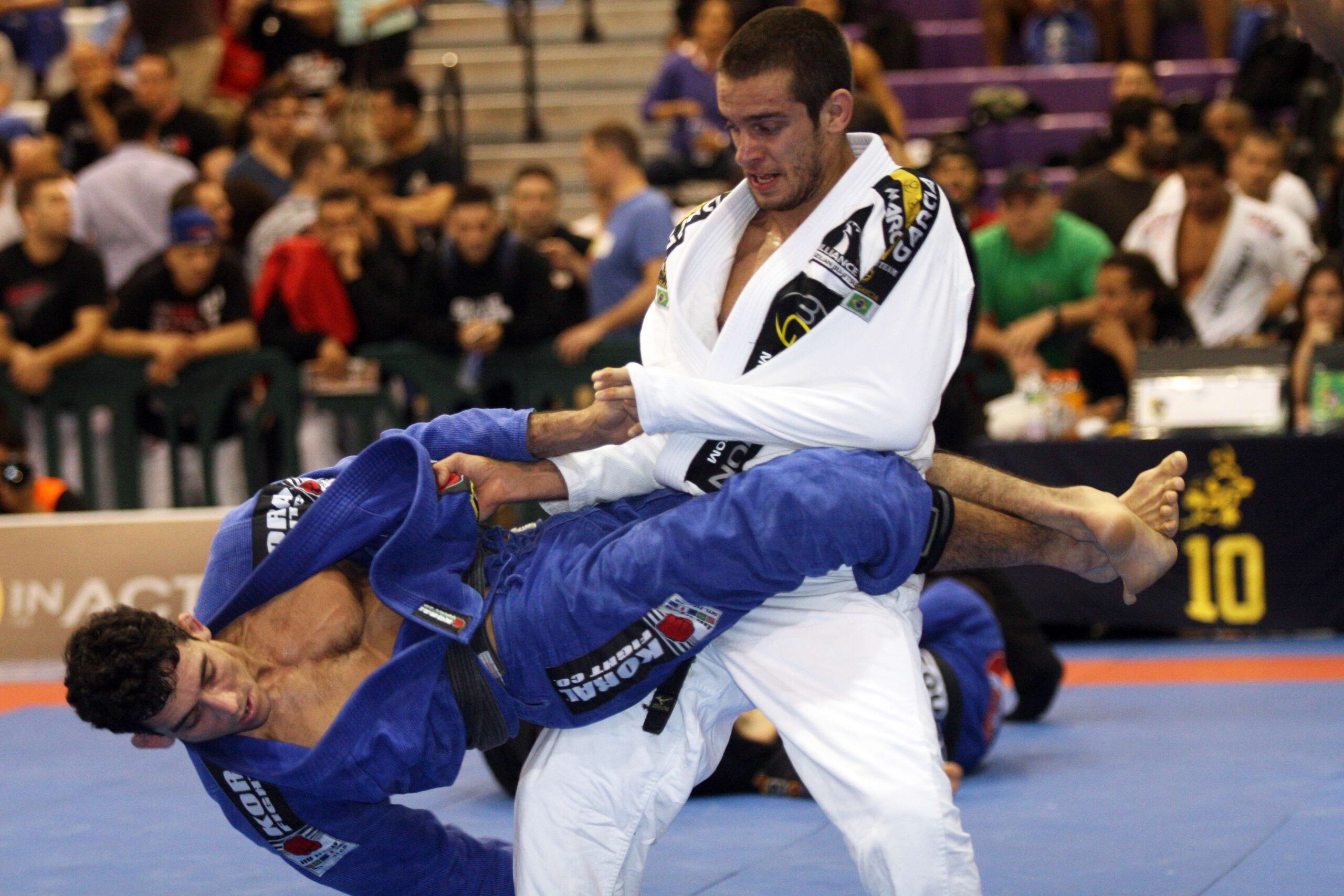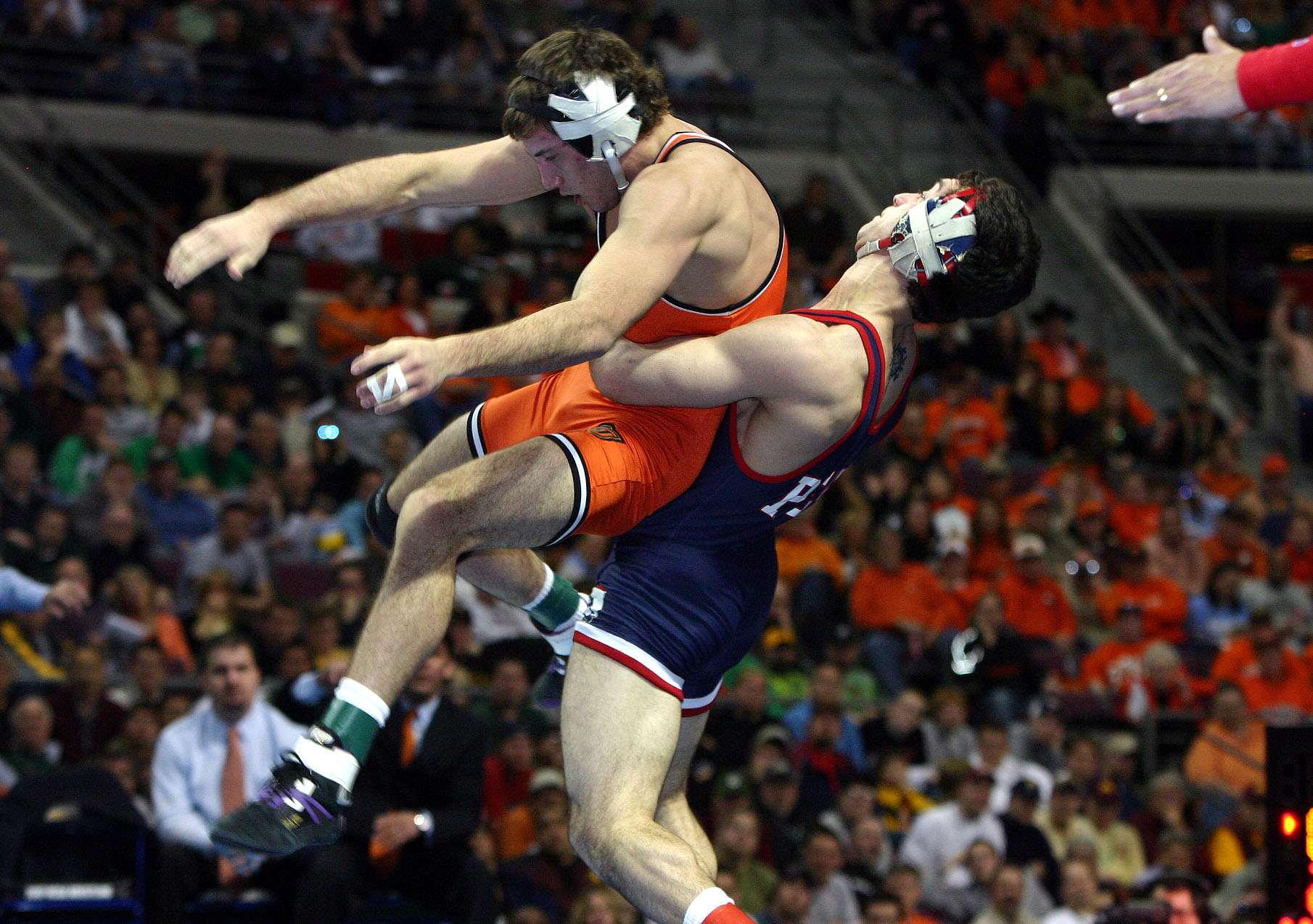 Slide
Make Your Wrestling Better
Welcome To Boardwine Grappling
Boardwine Grappling Academy exists to provide unique knowledge, training and personal growth for women, men, and K-12 students in the realm of grappling. We provide access to thoughtfully-created, specialized Jiu-Jitsu, Wrestling and Conditioning programs that will help you reach your untapped potential.
Who Is This For?
Are you looking to quickly improve your Jiu-Jitsu or Self-Defense? Do you have hopes of winning a school-based State Title in Wrestling and earning a scholarship to college? Maybe you are looking to take your fitness to the next level? We can help you get there by providing a unique opportunity to learn elite, specialized techniques, tactics and training from experts in the field. We are the opposite of the OSFA (One-Size-Fits-All) approach.
Our training and development programs are specifically built for those focused on … rapid improvement in Jiu-Jitsu and self-defense; grapplers who lack the knowledge of how to integrate their skills into a complete package; high school wrestlers trying to win State and National Championships; and wrestling integration in Mixed Martial Arts. Our youth Jiu-Jitsu and Wrestling program give young students an ideal grappling, self-defense and fitness foundation for the future.
Boardwine Grappling Academy is a unique school offering a specialized combination of knowledge and training. Our students have an advantage over traditional BJJ-only, Wrestling-only, Self-Defense-only and S&C-only (strength/Conditioning) academies.
at Private Seminars
follow @BoardwineGrappling on Instagram for info
Up Next: (Date TBA soon) – Wrestling for Jiu-Jitsu Immersion Day (Cary, NC)
Wednesday
Wrestling for Jiu-Jitsu
5:45-6:45 am @JiuJitsuLeague (Long Beach, CA)
Friday
Wrestling for Jiu-Jitsu
5:45-6:45 am @JiuJitsuLeague (Long Beach, CA)
by Private Appointment
DM for schedule and fees
Professor Joey Boardwine. M.Ed. is a unique instructor and professional coach who has been fortunate enough to spend 40 years in grappling-related martial arts learning from the best. Offering the rare and valuable perspective as both an NCAA D1 Head Wrestling Coach and an IBJJF Jiu-Jitsu World Champion (masters), with over 25 years of developing champions, Professor Boardwine brings his students blended knowledge from the worlds of Jiu-Jitsu, Wrestling, human performance, and competitive sport psychology. 
Most importantly, Professor Boardwine is a student-based coach, with a keen understanding of how to match instruction to meet individual needs to help all students reach their unlimited potential.  Take advantage of this unique combination and get started on your journey by submitting your interest. 
JB Coaching:
NCAA D1 Head Coach
–          2013 Southern Conference dual-meet season Silver (Team Runner-Up)
–          2013 Southern Conference Championship Tournament Silver (Team Runner-Up)
–          2013 Campbell University Head Coach of the Year – nominee
–          2013 Campbell University Team of the Year – nominee
–          2014 Southern Conference dual-meet Bronze (team 3rd place)
–          2014 Southern Conference Championship Tournament Bronze (team 3rd place)
–          23 Division I wins in final three seasons ('12,'13,'14)…more than Campbell previous nine seasons
Club
–          Coach of Olympian, World Team Member and Numerous HS All-Americans
High School
–          Built programs from round up, with team finishes of 7th, 5th, 5th, 3rd &  2nd State of Ohio
–          Coached over 15 individual Gold Medalists (State Champions) at the Ohio State High School Wrestling Championships
JB Competing: Wrestling
–          340 competition matches as a youth
–          150 competition matches in Ohio HS (apprx 130 wins)
–          110 competition matches in NCAA D1 (apprx 85 wins)
–          20 years of training in the room with HS and NCAA D1 athletes post-college
–          In total – 600 total competition matches + 20 years in wrestling rooms with the elite
–          '91 Ohio State Medalist
–          '92 Ohio State Champion (Gold)
–          '93 Ohio State Champion (Gold
–          '93 Wrestling USA HS All-American
–          3x Team Captain and MVP at NCAA D1 Kent State University
–          '95 Mid-American Conference Bronze Medalist –4th
–          '96 Mid-American Conference Bronze Medalist – 3rd
–          '97 Mid-American Conference Silver Medalist – 2nd
–          '98 missed Mid-American Conference Bronze Medalist – injury
–          Win over NCAA D1 Runner-Up
–          Win over NCAA D1 4th place finisher
–          Win over NCAA D2 National Champion
–          Win over NCAA D3 National Champion
–          Win over numerous NCAA D1 All-Americans
JB Competing: Jiu-Jitsu
–          2015 IBJJF gi New York Pro Champion*
–          2017 IBJJF no-gi Pan-American Champion*
–          2017 IBJJF no-gi World Champion*
–          2018 IBJJF no-gi World Champion*
–          2021 IBJJF no-gi World Champion*
–          2022 IBJJF no-gi World Champion*
*Masters